CURRENT EDITION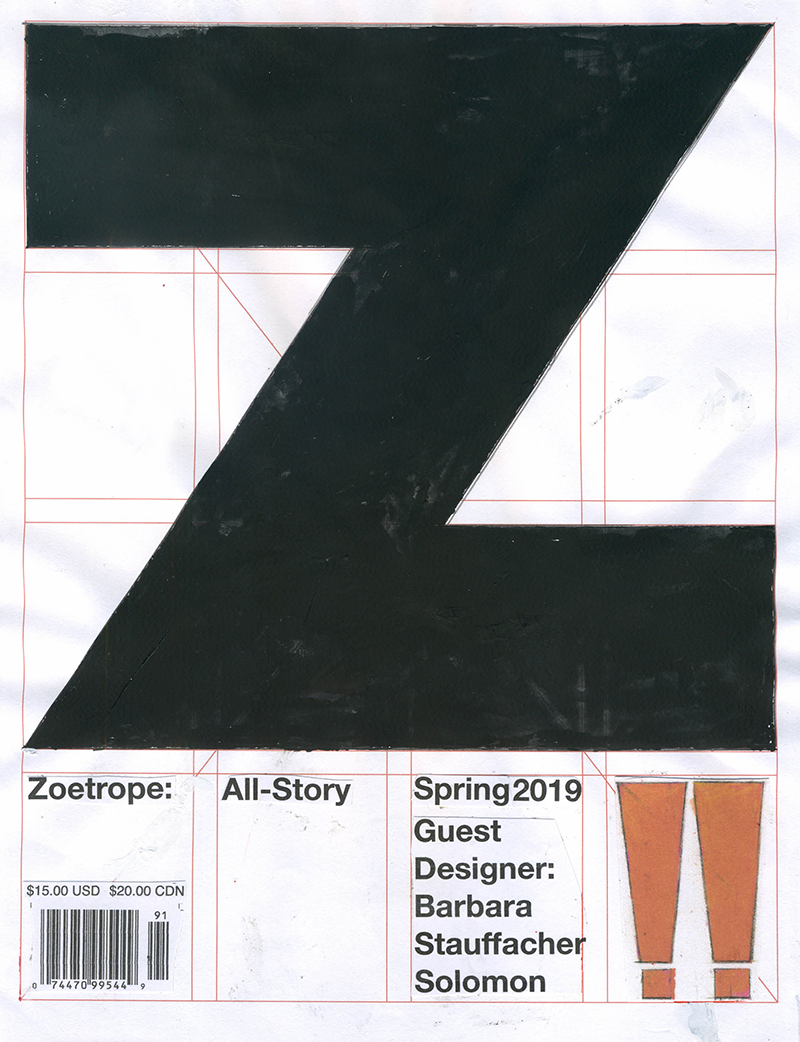 Guest Designer
Barbara Stauffacher Solomon
Contributors
Shani Boianjiu
Ben Stroud
A.E. Stout
Tom Waits
Jack London
Barbara Stauffacher Solomon

Buy
NEWS & EVENTS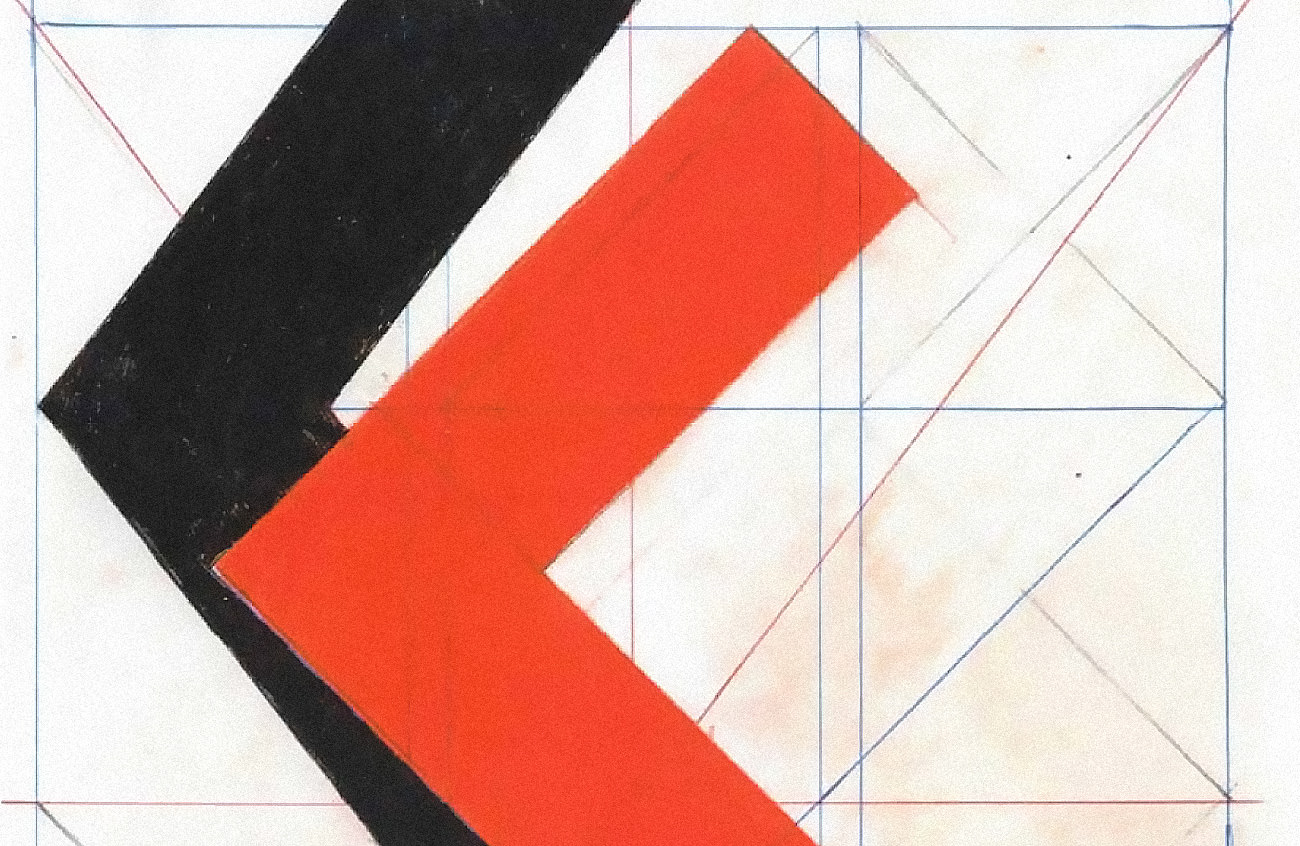 The editors are thrilled to announce the release of our Spring 2019 edition, designed by the trailblazing graphic and landscape designer Barbara Stauffacher Solomon
Three stories from our 2018 catalog have been selected for inclusion in the Best American Short Stories 2019 anthology
Zoetrope: All-Story has been selected for inclusion in the 2018 Brno Biennale of Graphic Design, to be held May 10 to August 26 in the Czech city of Brno. Established in 1963, it's among the oldest and most prestigious exhibitions of visual culture worldwide.
FROM THE ARCHIVE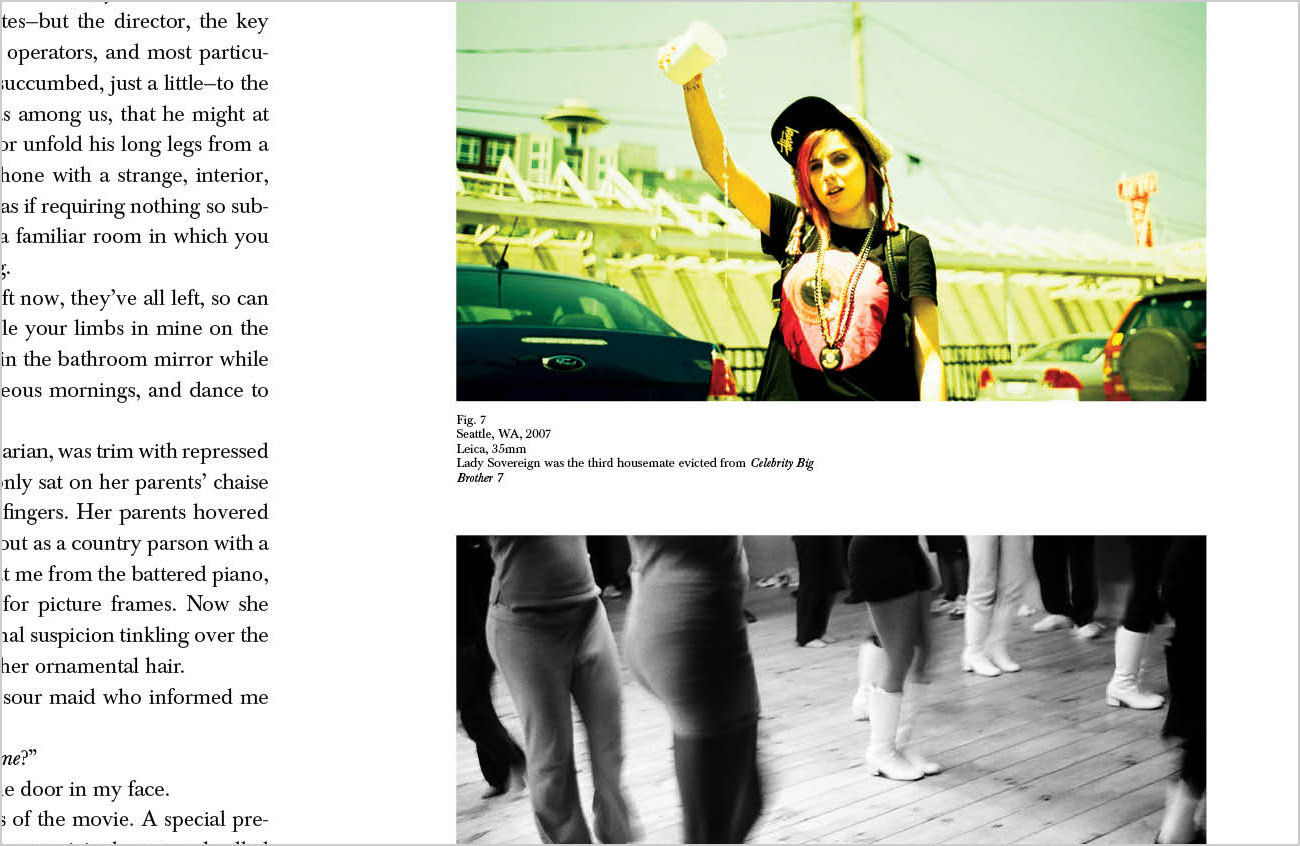 When the movie people left, the town grew sad. An air of disaster lingered in the stunned streets—of cuckoldry, or grief. There was something shameful to it, like defeated virtue, and also something confidential, because the townspeople were so in need of consolation they turned to one another with all their private burdens of ecstasy and despair. There had been in that season a run of extraordinary weather—as if the blank blue sky, the unshaded sun, and the minor, pleasurable breeze had all been arranged by the movie people. The weather lasted for the duration of filming and then began to turn, so that within a few weeks of the close of production a stiff, mineral wind had swept television aerials from roofs and disorganized the fragile root systems of more recently imported shrubbery.
My primary sense of this time is of a collective mourning in . . .