<!–– Set border to 0px if image is dark, 1px if image has a white background ––>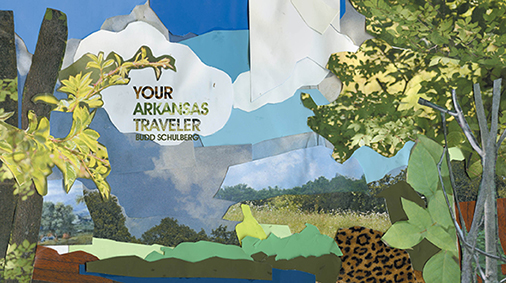 Budd Schulberg adapted his story "Your Arkansas Traveler" as the screenplay for the 1957 film A Face in the Crowd, directed by Elia Kazan and starring Andy Griffith, Patricia Neal, and Walter Matthau. In 2008 the Library of Congress selected the film for inclusion in the National Film Registry.
This story is available only in the print edition of the Summer 2016 issue. Please purchase a copy from our
online store
.