<!—Set border to 0px if image is dark, 1px if image has a white background —>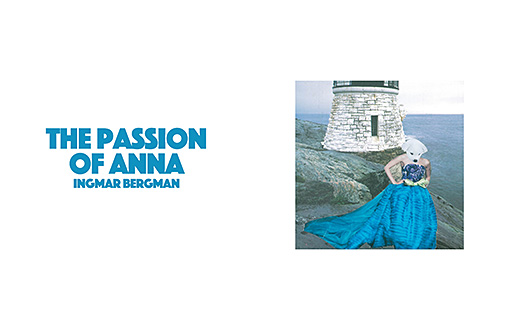 Released in 1969, The Passion of Anna starred Max von Sydow, Liv Ullman, and Bibi Andersson and earned Ingmar Bergman the National Society of Film Critics Award for Best Director.
This story is available only in the print edition of the Fall 2016 issue. Please purchase a copy from our
online store
.