<!—Set border to 0px if image is dark, 1px if image has a white background —>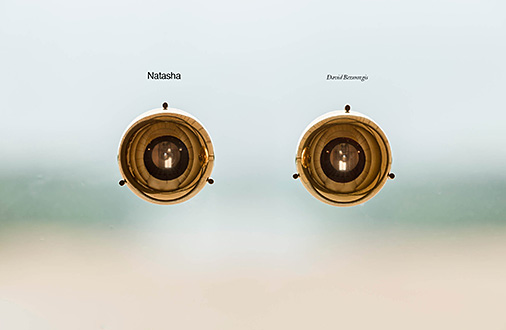 Natasha was recently nominated for two Canadian Screen Awards, for its screenplay and lead actress. The film will be released theatrically in New York City on April 28, 2017, and elsewhere later in the year.
This story is available only in the print edition of the Winter 2016/2017 issue. Please purchase a copy from our
online store
.