<!—Set border to 0px if image is dark, 1px if image has a white background —>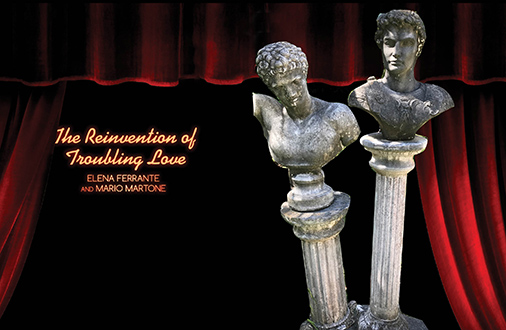 Mario Martone's film Troubling Love, adapted from Elena Ferrante's novel of the same name, premiered at the 1995 Cannes Film Festival. The editors present a correspondence between the writer and the filmmaker that shaped the adaptation.
This correspondence is available only in the print edition of the Spring 2017 issue. Please purchase a copy from our
online store
.