Short Fiction Competition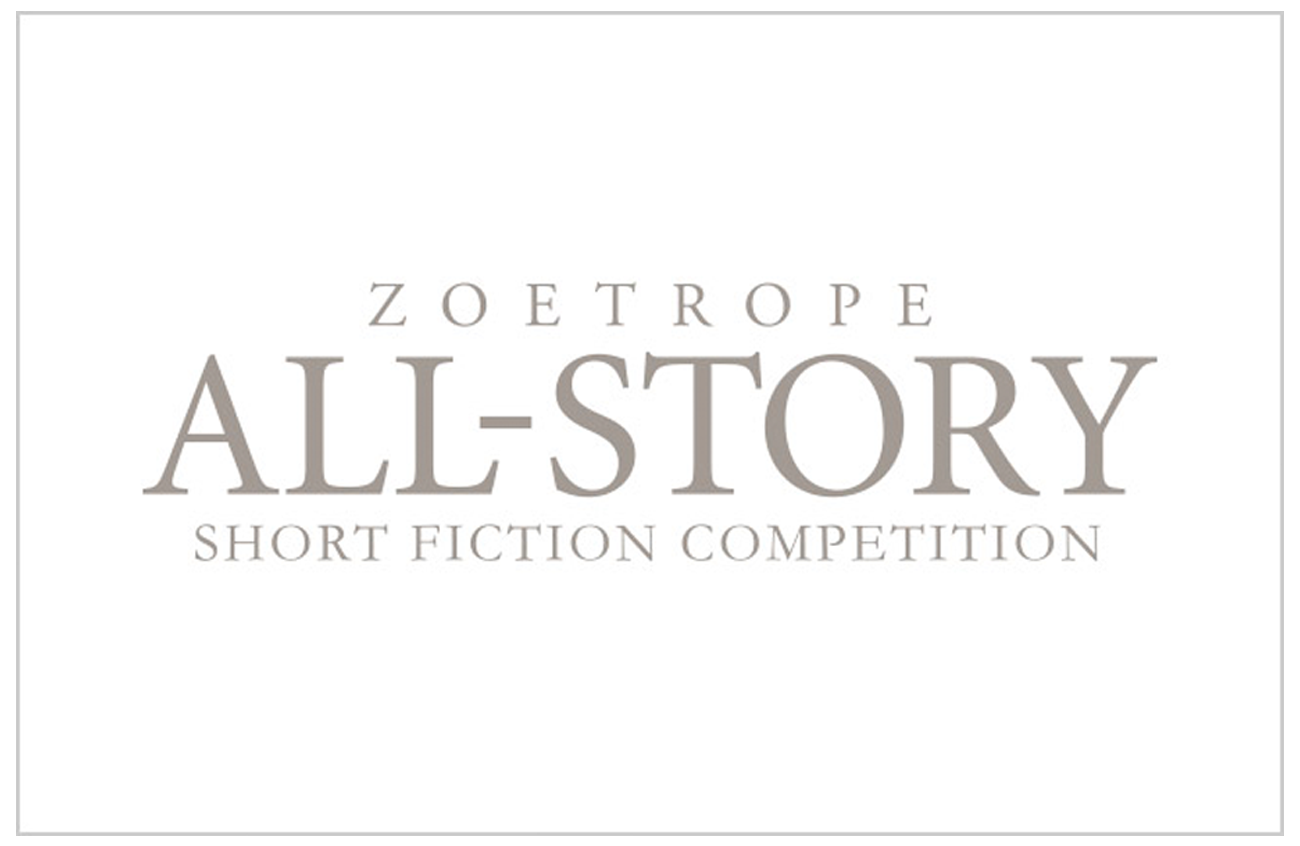 Many thanks to all who entered the 2021 Short Fiction Competition. We appreciate the opportunity to read such bright and brilliant new work.
From nearly 2,000 submissions, guest judge and 2021 Pulitzer Prize finalist Daniel Mason honored the following stories.
First Prize:
"Port-Bou" by Jack Gain (London, England)
"Port-Bou" is a moving story that captures so much: the terror of persecution, the heightened perceptions that come with fear and beauty, the irrepressible intellectual curiosity of a person despite desperate straits. I was drawn in by its language and rhythm, as well as by its sensitive use of history—drawing both from true events of World War II, and from the particular story of Walter Benjamin's flight—to enhance its portrait of the internal landscape of a person in the crisis of his life. —Daniel Mason
Second Prize:
"The Burr" by T. S. Zupancis (Norwell, MA) (Tracy Rahal)
"The Burr" conjures the ambivalences of parenthood—and specifically, motherhood—at a delusional and horrific pitch. Madness is there, and while most acutely it is felt in the climax, it pervades the cold language from the opening lines. There is a drifting, timeless sense, and yet the eerie physicality and unspoken politics of the body (with echoes of Charlotte Perkins Gilman's "The Yellow Wallpaper") allowed me no escape. —DM
Third Prize:
"View" by Eugenia Borkowski (Eugene, OR)
"View" drew me into its paranoia, but did so delicately, suggesting a classic impaired narrator without immediately revealing why she might not be trusted. I found myself recognizing—from the news, and narratives of captivity—a world familiar and yet strangely uncanny. —DM
Honorable Mentions:
"Solomon's Mother" by Youmna Chamieh (Cambridge, MA)
"Loose" by Keller Easterling (New York, NY)
"Desiccation" by Puloma Ghosh (Chicago, IL)
"Level Orange" by Vera Petrychenka (Las Vegas, NV)
"The Frontier" by Sean Sam (Germantown, MD)
"Biology" by Robert Travieso (Baltimore, MD)
"Cerebellum" by Eleanor Walsh (Truro, England)
First prize is $1,000; second prize, $500; and third prize, $250. The prizewinners and honorable mentions will be considered for representation by William Morris Endeavor; ICM; the Wylie Agency; Janklow & Nesbit; Regal Literary; Dunow, Carlson & Lerner Literary Agency; Markson Thoma Literary Agency; Inkwell Management; Sterling Lord Literistic; Aitken Alexander Associates; Barer Literary; the Gernert Company; and the Georges Borchardt Literary Agency.
The winning story, "Port-Bou" by Jack Gain, has been published as a special online supplement to the Winter 2021/2022 edition.
The 2022 Short Fiction Competition opens July 1; for details, please visit the website this summer. And should you wish to receive updates by email, please write us at contests@all-story.com.
Thanks once more, and all good wishes for your work,
The editors